Update (Sept. 15, 2016): Time flies in Texas. I've been working on some articles, attuning myself to this new Director of Public History position, teaching, and developing a book proposal. I have also watched 5.5 seasons of King of the Hill in the past month. I will be re-structuring this digital space in the next few weeks. Here's what I have been up to:
Publication is moving ever closer for two articles set to appear in state journals.

"The Edith Lett Papers: The Federal Writers' Project, West Virginia, and the Everyman Writer" in West Virginia History
"'A good base ball club is a splendid advertisement to a town': Baseball and the New South in Clifton Forge, Virginia" in the Virginia Magazine of History and Biography

Working on a couple of chapters for edited collections: one on Negro leagues commemoration, another with Liz Catte on the history of professional wrestling and alternative masculinities
Working steadily on Public History Norrath, a digital project on public history academic genealogy, and putting together book proposals. What a time.
---
A brief update on my dissertation research as I enter the home stretch. Includes some discussion of word clouds and topic extraction.
---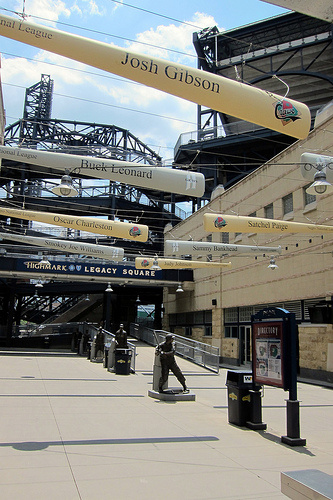 ---
Article I wrote for the Sport in American History blog. Posted on my own blog here
Overview of MTSU's past association with Confederate imagery, specifically former KKK-leader and overall terrible person Nathan Bedford Forrest. A call for MTSU to finally rid campus of the final public attachment to this "heritage," Forrest Hall.
---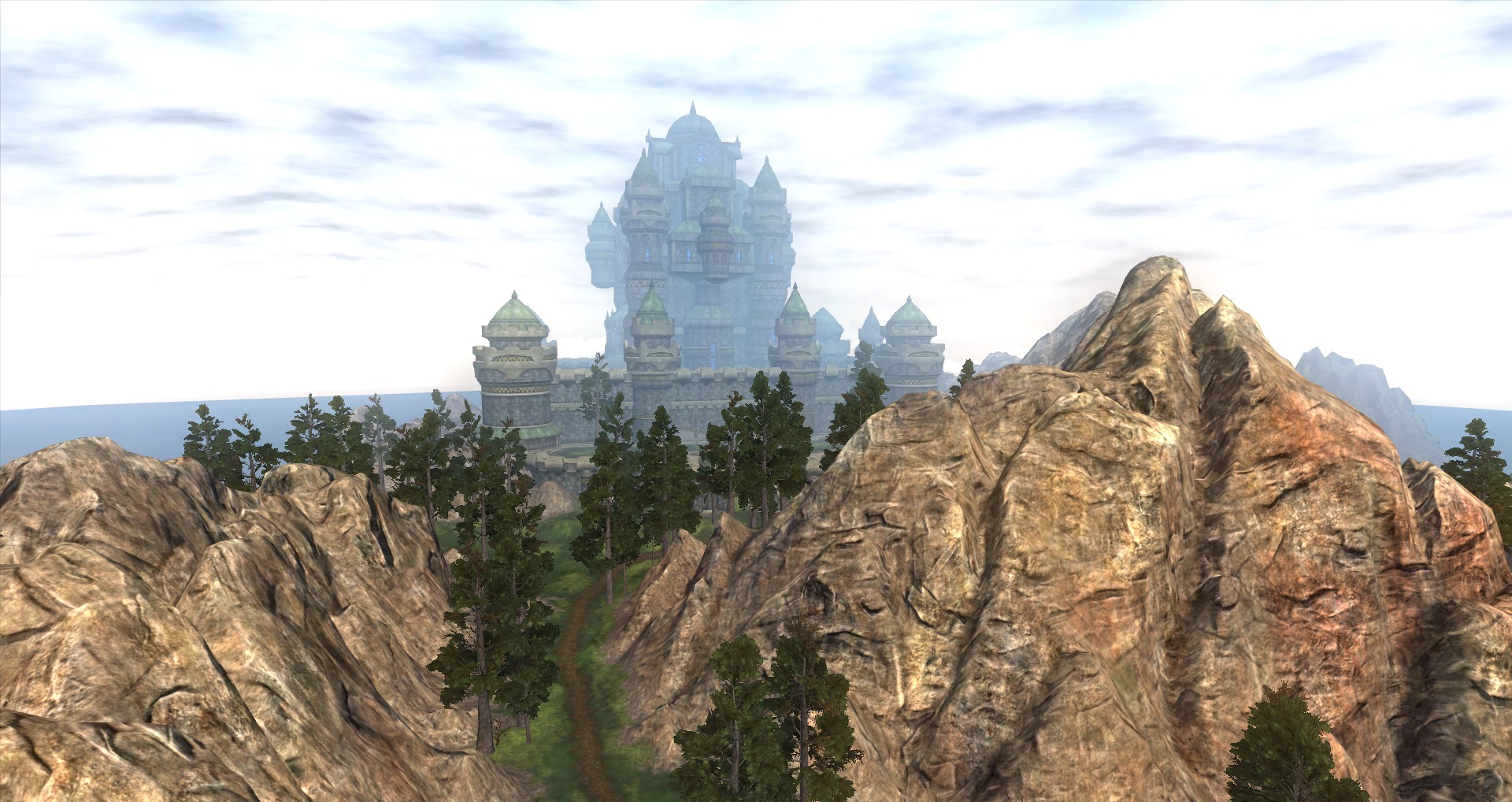 A visual tour of abandoned digital space in one of my favorite games, Everquest II
A brief call for historians and publishers to consider the role of history in MMO gaming
---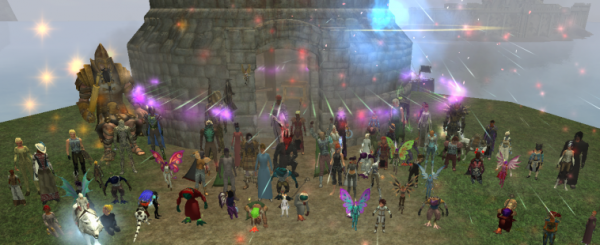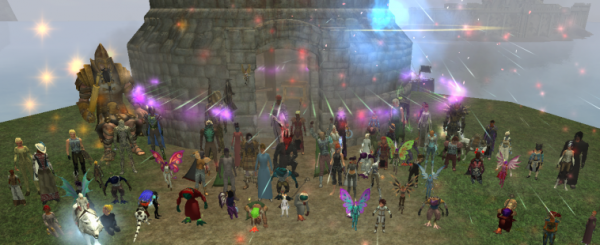 Overview and analysis of in-game memorials to real-life individuals in various MMO games
Some thoughts on how to save these worlds and in-game memorials from fading away
---