Update (July 2017) – Here's what I have been up to:
We have officially moved back to the mountains of Virginia and started a new public history company — Passel. Work began in conjunction with the National Park Service back in June and it's great.
Older Updates:
No less than six articles are inching their way toward publication, hence slowed blog posting pace.
New Updates to Public History Norrath, including a story on Ultima Online.
Published two peer-reviewed articles in the past few months:

"The Edith Lett Papers: The Federal Writers' Project, West Virginia, and the Everyman Writer" in West Virginia History (link can be found here)
"'A good base ball club is a splendid advertisement to a town': Baseball and the New South in Clifton Forge, Virginia" in the Virginia Magazine of History and Biography
---
A brief analysis based in statistics on Virginia's gerrymandered House of Delegates
Focus on the efficiency gap statistic & minority candidates making the jump from gerrymandered districts to state-level elections
---
Some jumbled thoughts on talk-back boards, spontaneous protest, and the meaning of post-it notes
---
A brief article on a pet peeve of mine – when college football coaches refer to players as "kids."
---
A brief update on my dissertation research as I enter the home stretch. Includes some discussion of word clouds and topic extraction.
---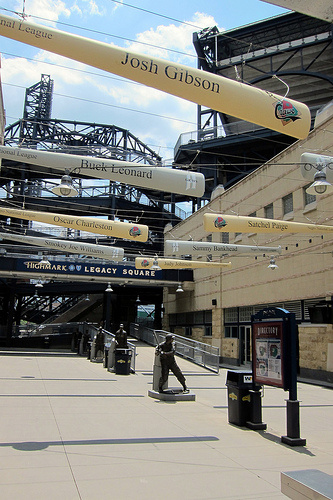 ---
Article I wrote for the Sport in American History blog. Posted on my own blog here
Overview of MTSU's past association with Confederate imagery, specifically former KKK-leader and overall terrible person Nathan Bedford Forrest. A call for MTSU to finally rid campus of the final public attachment to this "heritage," Forrest Hall.
---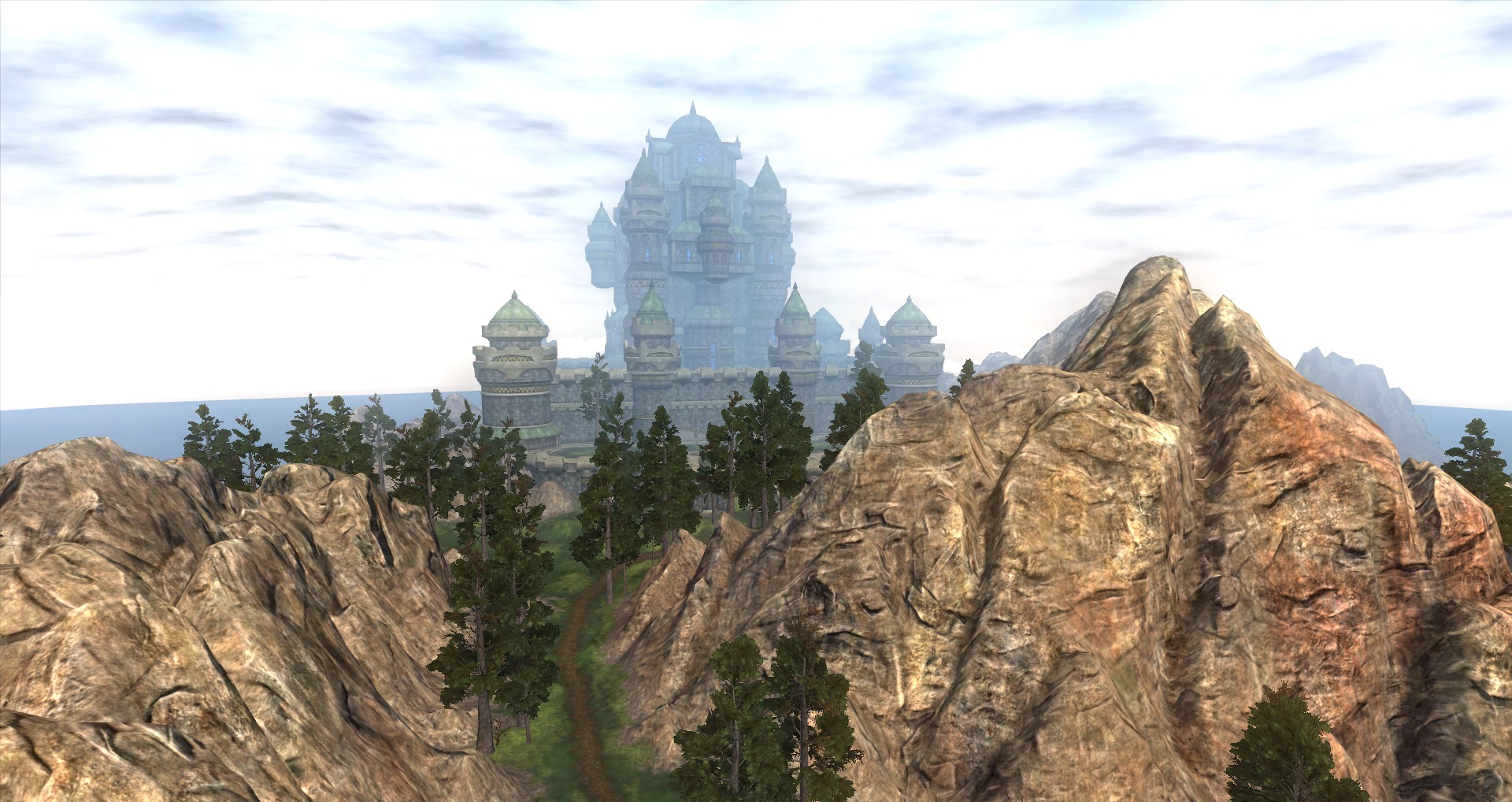 A visual tour of abandoned digital space in one of my favorite games, Everquest II
A brief call for historians and publishers to consider the role of history in MMO gaming
---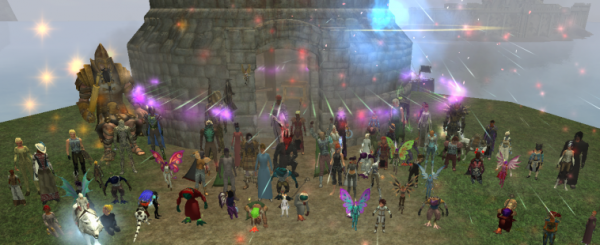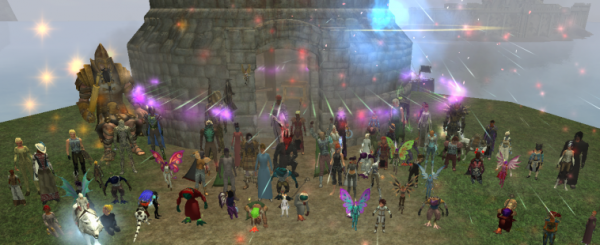 Overview and analysis of in-game memorials to real-life individuals in various MMO games
Some thoughts on how to save these worlds and in-game memorials from fading away
---