Liz Catte and I wrote a conference paper together. It's about presentations of alternative masculinity in professional wrestling. We posted it to the Sport in American History blog a few days ago. Here's a link. I would love to hear what you think about it.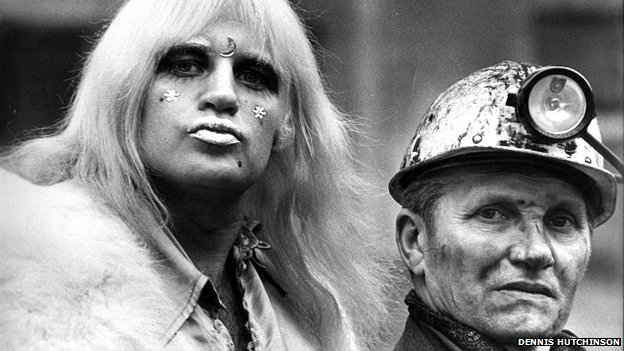 We also presented this paper at a conference this past weekend–the International Association for Communication in Sport. It went well. Our panel included three papers in total, all of which were about professional wrestling in some context. One of our presenters wore a Triple H t-shirt. I immediately regretted not dressing like Adrian Street for the event.
Here's another link, just to be a jerk about it: "A Secret Fascination": Professional Wrestling, Gender Non-Conformity, and Masculinity.