C&O Canal Update (2/25/2018):
I gave a presentation for the C&O Canal Trust on February 25 near Great Falls. Here is a link to some documents associated with that talk:
Email me with any thoughts or questions at josh@passelhc.com
---
January 2018 Update:
Work for Passel is ongoing. I have completed two projects on behalf of the C&O Canal Trust: (1) a special history project on the role of African American Civilian Conservation Corps enrollees in renovating the canal [available in the coming months], (2) a digital archive of materials held at the National Archives in College Park, available here.
I will be presenting at three conferences this Spring. I will also be at the Virginia Festival of Books for Liz's book presentation. If you're at any of these, please say hello!
The Virginia Forum, Emory & Henry, March 15-17
Current Research in Digital History, George Mason U., March 17
Appalachian Studies Association, Cincinnati, April 5-8
---
A brief analysis based in statistics on Virginia's gerrymandered House of Delegates
Focus on the efficiency gap statistic & minority candidates making the jump from gerrymandered districts to state-level elections
---
Some jumbled thoughts on talk-back boards, spontaneous protest, and the meaning of post-it notes
---
A brief update on my dissertation research as I enter the home stretch. Includes some discussion of word clouds and topic extraction.
---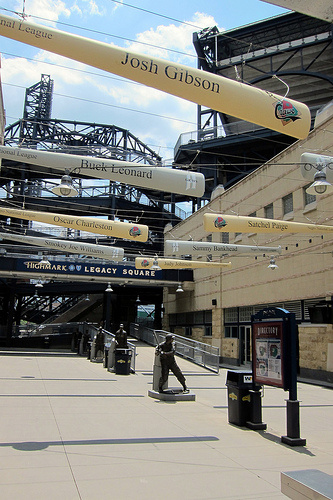 ---
Article I wrote for the Sport in American History blog. Posted on my own blog here
Overview of MTSU's past association with Confederate imagery, specifically former KKK-leader and overall terrible person Nathan Bedford Forrest. A call for MTSU to finally rid campus of the final public attachment to this "heritage," Forrest Hall.
---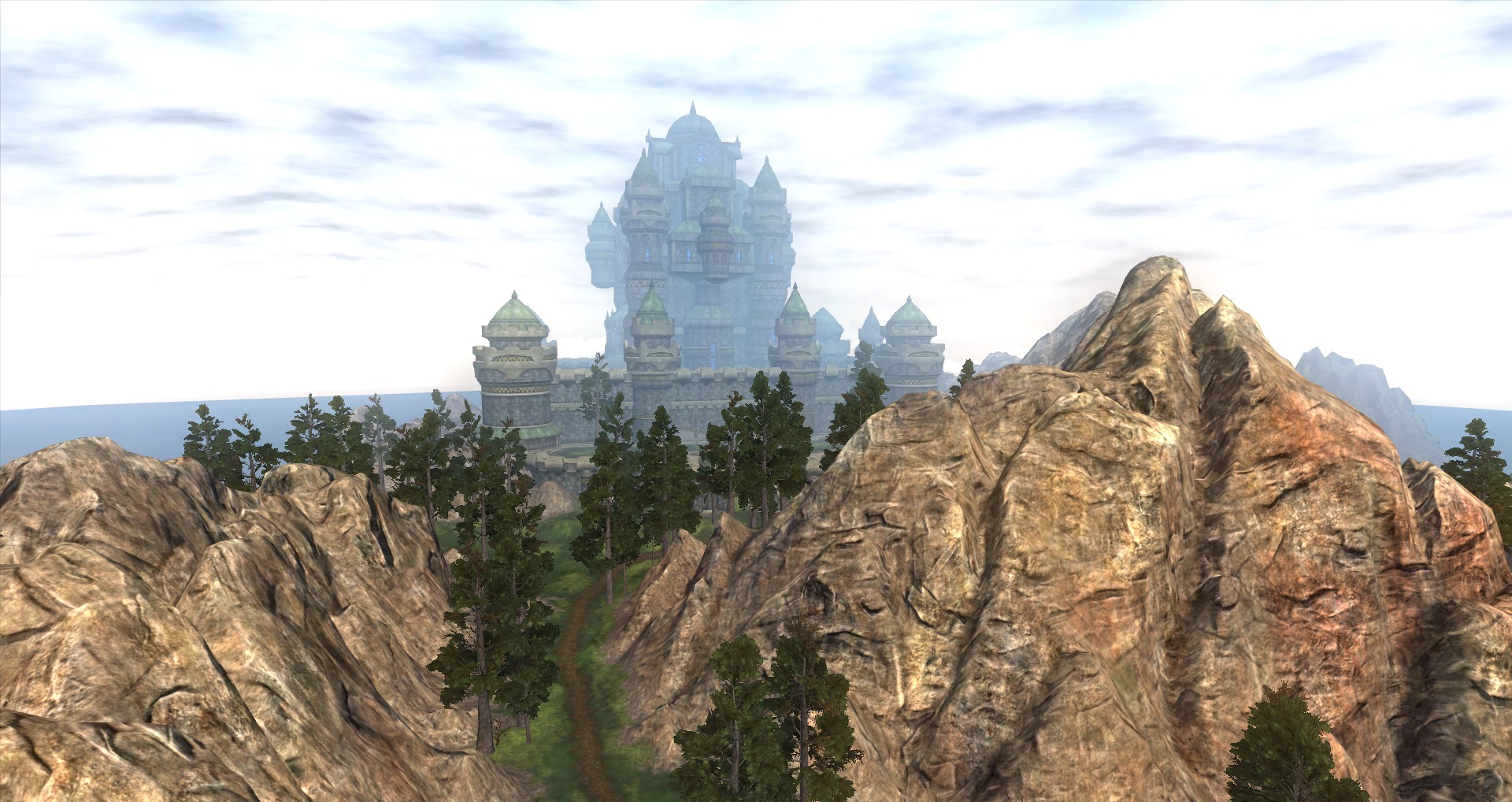 A visual tour of abandoned digital space in one of my favorite games, Everquest II
A brief call for historians and publishers to consider the role of history in MMO gaming
---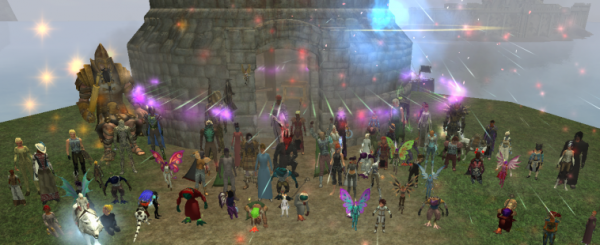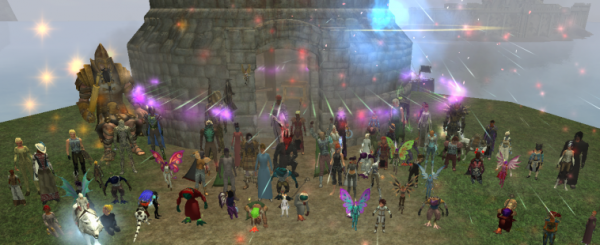 Overview and analysis of in-game memorials to real-life individuals in various MMO games
Some thoughts on how to save these worlds and in-game memorials from fading away
---