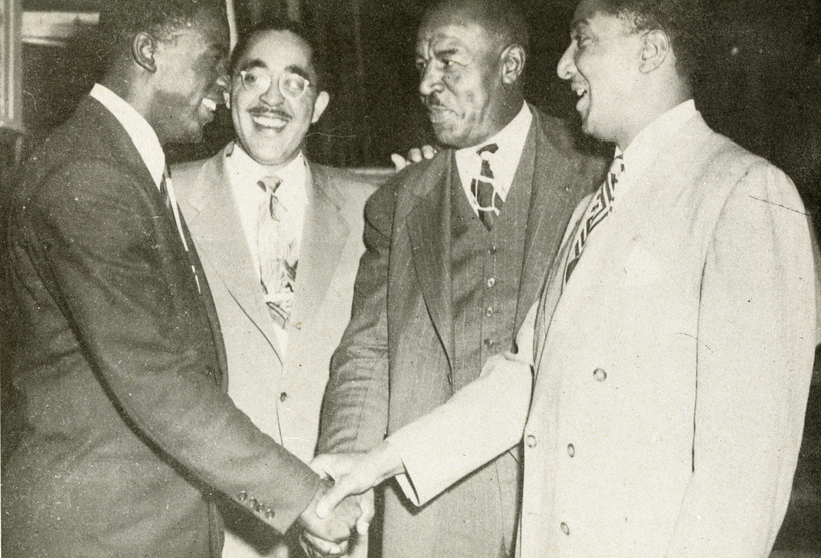 From April to September 2014, I worked with the National Baseball Hall of Fame and Museum (NBHOF) to develop a digital archive and exhibit based on The Wendell Smith Papers.
The primary purpose of this project was to digitize, interpret, and make available to the public all materials at the NBHOF related to Wendell Smith. This project was also an experiment to test capability of the NBHOF's new web platform designed by Cogapp.
The exhibit portion of the project interprets seven key points in Smith's career that can be told through the Wendell Smith Papers. The archives portion includes high-definition scans of all documents within NBHOF archives that bear any relation whatsoever to Wendell Smith.
Final Product, linked here: http://baseballhall.org/node/442
[EDIT: As of 12/1/2015, a NBHOF redesign has broken some of the subpages of the digital exhibit. The digital Smith Papers themselves are still accessible directly at http://baseballhall.org/node/1390 and a link to the "About Wendell" page is at http://baseballhall.org/node/345]
Exhibit script, linked here: Script